Charlotte Mason Education – Kansas City is For the Children's Sake and the Glory of the Lord.
On this website you will find information about CME-KC's monthly study group.  You are welcome to use any information in your own homeschool or study group.  For all other uses, please use the link at the bottom of this page to contact us.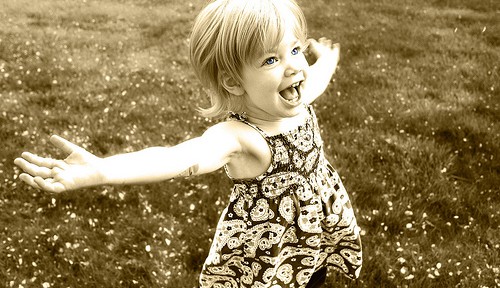 Used by permission.  Copyright, Timothy Canon Photography
…the wisdom, the experience, the information of each is made profitable for all…

Charlotte Mason, 'A Draft Proof' pamphlet, 1988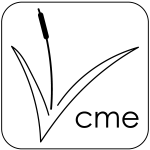 Charlotte Mason Education-Kansas City is a study group of Christian parent educators in the Kansas City area interested in growing in their knowledge of Charlotte Mason educational methods and philosophy in a relational setting.
Membership is limited by group size and closed in the fall to allow relationships to develop. You may contact us to be put on our wait list or be directed to other CM groups in the area.